Welcome to
Vaishali Hospital & Surgical Research Center Jaipur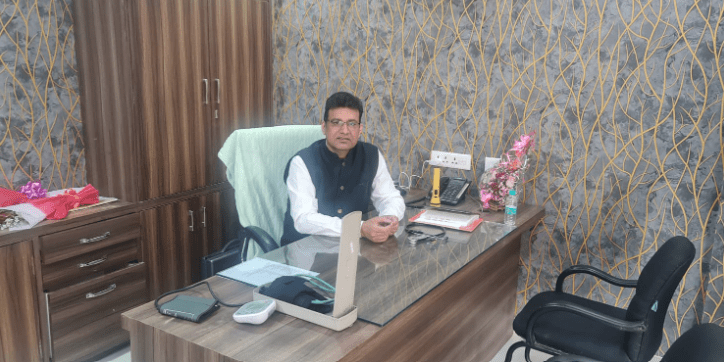 Dr. Govind Saini | MBBS |MD| FCCS (USA) Managing Director
Dr. Govind Saini, Managing Director at Vaishali Hospital, Jaipur is a renowned & trained physician with over 25 years of enriched medical experience. He completed his MBBS from Sardar Patel Medical College in Bikaner and obtained his doctorate from SPM in Bikaner. He is also a member of the Indian Medical Association (IMA) and the Rajasthan Medical Council (RMC). He has been associated with various hospitals in Jaipur and has gained a wealth of knowledge in various fields of medicine. AMRC, a state-of-the-art hospital in Mansarovar, Jaipur, has also been under his management for more than two decades. He has a strong reputation for providing excellent care to his patients and has a large number of satisfied patients.
Book Your Appointment - Now!
Doctor on call !! Just dial us at +91-8769760077 /7023004355 any time or book an appointment online.
Best Surgical Hospital in Vaishali Nagar
Vaishali Hospital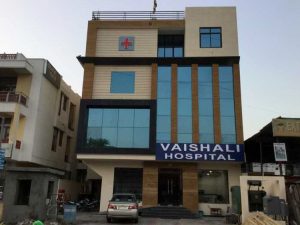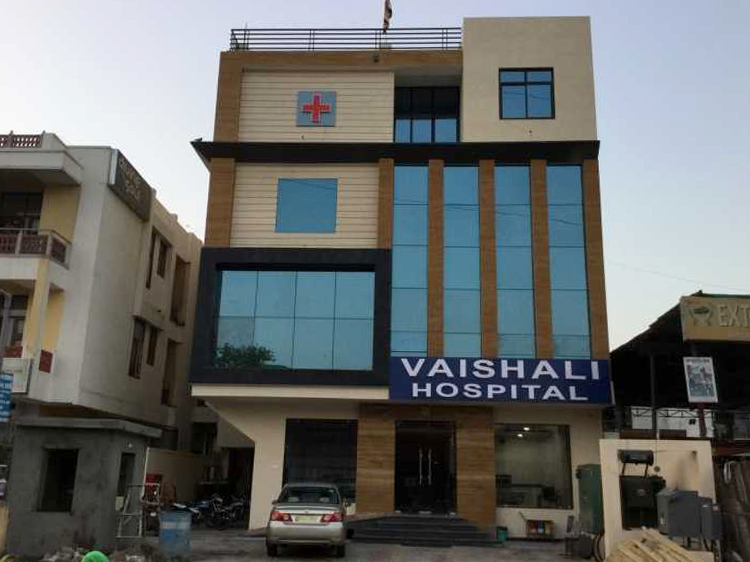 With over 50 beds in hospital and dual lifelines of pharmacies and diagnostic clinics providing a safety VHSRC is a healthcare powerhouse you can trust with your life. At Vaishali Hospital we unite exceptional clinical success
Salient Features

Hospital started in 1999 with bed capacity of 6 general ward bed,1 deluxe and one semi deluxe ward, fully equiped O.T. lab, x-ray, lab facility
Started Anorectal Surgery facility in 2001
Increased bed strength upto 20 bed with additional deluxe room in 2008
Hospital managment software installed in 2009
New 5 paramonitor in 2010
Lab automatisation done in 2011
In 2017 expend with 50 bed with 5  deluxe and 5 semi deluxe room 5 ICU bed 2 modular OT Fully AC Building
Consultant Surgeon & Director,
Dr. Jagdish Thakuria is one of the most senior consultant surgeon and Secretary Surgeon Society of Jaipur, Scientific Chairman ASIRAJ 2013